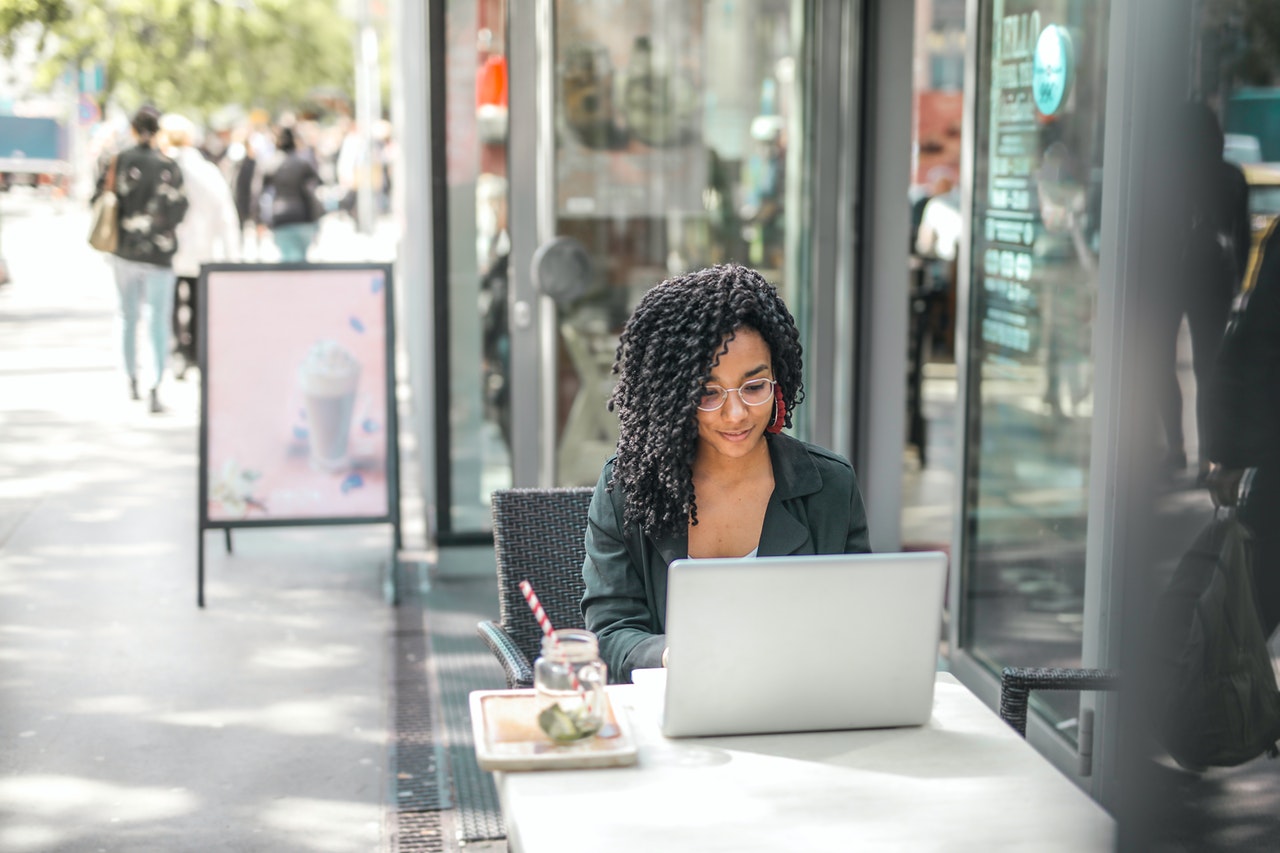 Post News
About Us
On March 29, 2022 by admin
MediaWatch-UK was founded in 1965 by Saint Mary Whitehouse. Originally called the National Viewers and Listeners Association we changed our name to MediaWatch when it became apparent that our lengthy moniker didn't lend itself well to media soundbites. Sadly Saint Mary died of a heart attack in 2001 after accidentally channel hopping onto a sex education program on BBC learning zone, however we believe our continuing rabid campaign against fun is an appropriate legacy.
Our members come from all walks of life, however all share the common link of having a penchant for cardigans and not having had any sex in quite some time.
What We Do
Our mission is to force our outdated and offensive right wing viewpoints on the rest of the British population. We do this by continually writing to television and radio program makers, media regulators and newspaper editors in the hope that they will eventually lose all will to live and commit suicide. Our goal is that eventually there will be no competent media workers left in the country and our members will be able to seize control of all UK media outlets. Once this is achieved we will be able to have constant Songs of Praise reruns showing across all UK TV channels and nothing but "thought for the day" on the radio.
Why We Do It
Whilst we strongly believe in the ideals of freedom of speech and freedom of expression, we are acutely aware that in reality people are too stupid to decide for themselves what is appropriate for them to watch and listen to. As you are no doubt aware, the UK media is dominated by homosexuals, liberals, non-christians, europhiles, child rapists, pig fuckers and satanists, who want nothing more than to convert Britain's children into deviants like them.
Their vile plan is to indoctrinate the young to think as they do by broadcasting programs dealing with controversial issues late and night and with heavy warnings as to their content. Once they achieve this end they and their terrorist cohorts will force all good conservative white people to become their sex slaves and will bring about the end of civilisation.
By writing strongly worded letters to the editor we believe we can stop this foul plot.
How We Are Funded
MediaWatch-UK is entirely funded by donations from program makers grateful for the free publicity and increased audiences that our campaigns give to their productions.
Calendar
December 2023
M
T
W
T
F
S
S
1
2
3
4
5
6
7
8
9
10
11
12
13
14
15
16
17
18
19
20
21
22
23
24
25
26
27
28
29
30
31